BRING PASSION. TAKE PRIDE.
Reading Truck started with an idea. This idea sparked a solution that brought organization, storage, and efficiency to work trucks everywhere. And it remains the foundation of our unwavering commitment to innovation, quality, and continuous improvement to meet the needs of our customers, the industry, and tomorrow.
Together we champion this legacy through manufacturing and distribution excellence. Every team member matters, as we evolve and lead the way, working hard for the hardworking.
What's it like to work at Reading Truck? No matter which department you're in or which career path you're on, our team members' safety and well-being is first and foremost.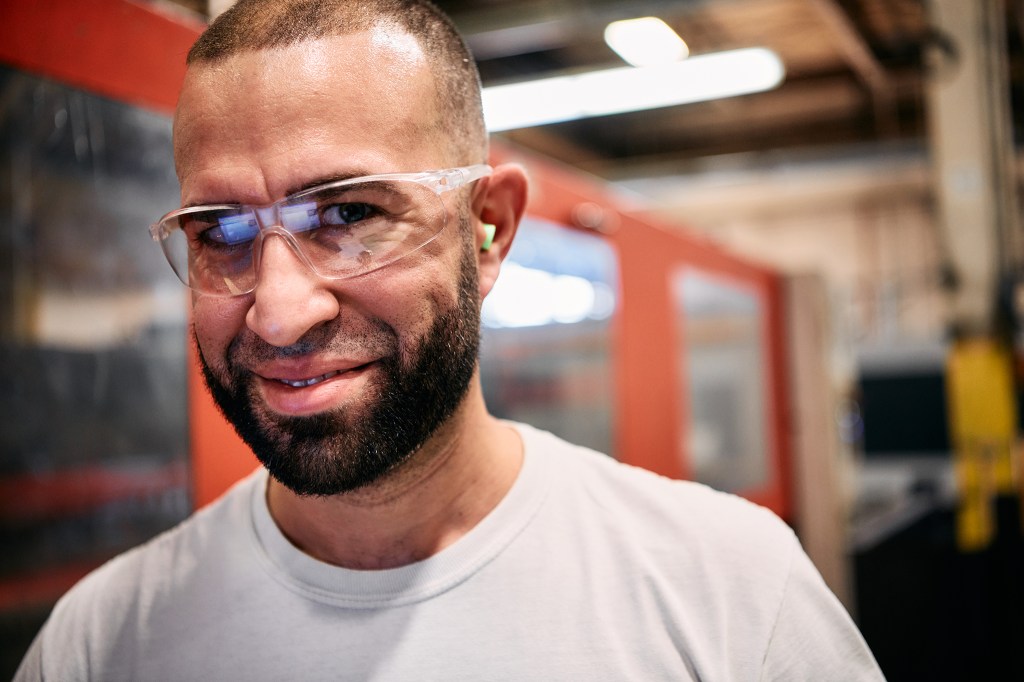 We work together to achieve our goals, support one another, and embrace our shared values:
We do all we can to be central to our customers' work and success.
We see beyond today and find ways to shape our customers' tomorrow.
We bring passion to what we do and take pride in doing it well.
We overcome setbacks with grit and relentless determination to be better than ever.
We always accomplish awesome things when we pull together as a team.
We're straight shooters who build trust by acting with honesty and openness.
Our team members are our most important asset and investment. In addition to a competitive salary, you receive a comprehensive benefits package, including:
Health, dental & vision insurance (Medical Coverage)
Life insurance & disability plans (Life & Disability Insurance)
Paid time off (Paid Vacation & Holidays)
Employee assistance programs (Health & Well-being Programs)
401k with company match (Retirement Plans)
Corporate-wide discount programs (Employee Perks)
Performance recognition & development programs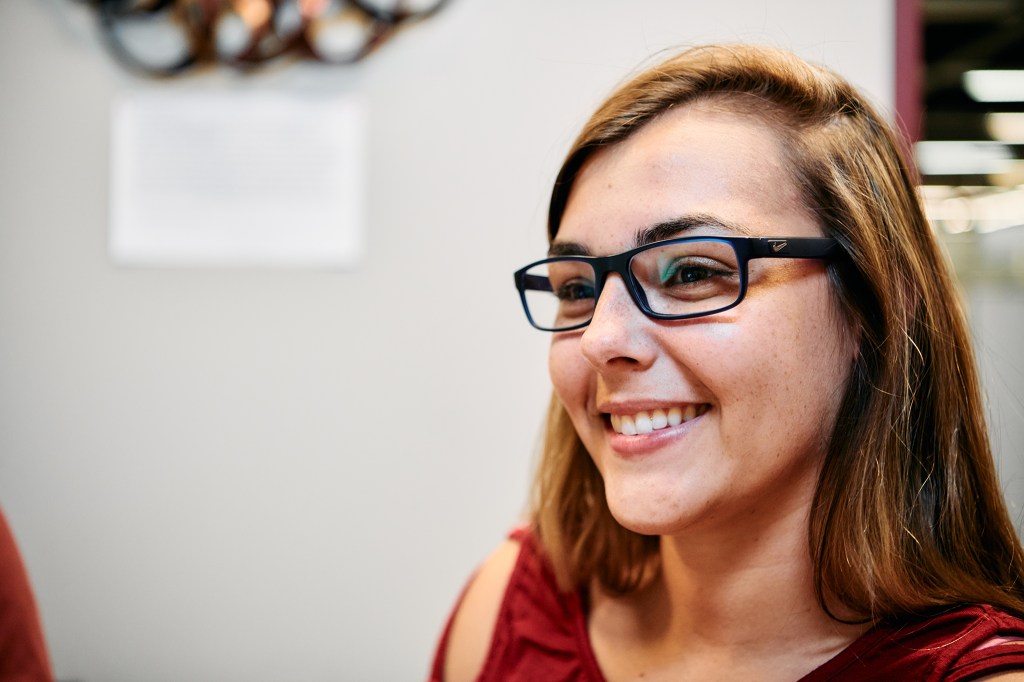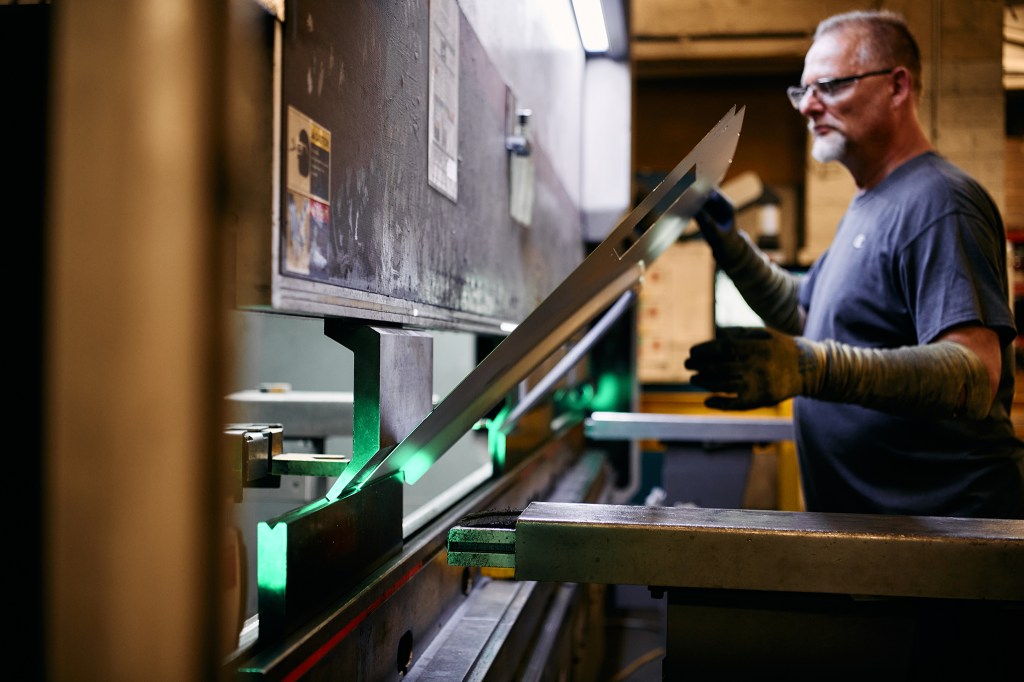 Our parent company, JB Poindexter & Co (JBPCO), is a privately held, diversified company with a strong portfolio of business units across the industrial, commercial and manufacturing industries. Employing 9,000 people globally, JBPCO provides superior value and service to customers while offering professional and financial growth to team members. Success is derived from fostering a dynamic and entrepreneurial working environment that rewards excellence.
Learn more about JB Poindexter & Co at https://jbpoindexter.com