A subsidiary of JB Poindexter, a privately held diversified manufacturing company, Reading Truck offers a wide variety of career opportunities. We offer competitive salaries and attractive benefits including health, dental, vision, life insurance, disability plans, 401(k), paid time off and more. We pride ourselves on team-member development, performance recognition, and a culture of diversity and respect.
---
BENEFITS INCLUDE
Health, Dental, and Vision Insurance
Life Insurance
Disability Plans
Paid Time Off
Employee Assistance Program
401k with company match
Corporate-wide Discount Programs
Annual Performance Reviews
---
COMPANY INFORMATION
Industry leader
Nationwide employer
Community Involvement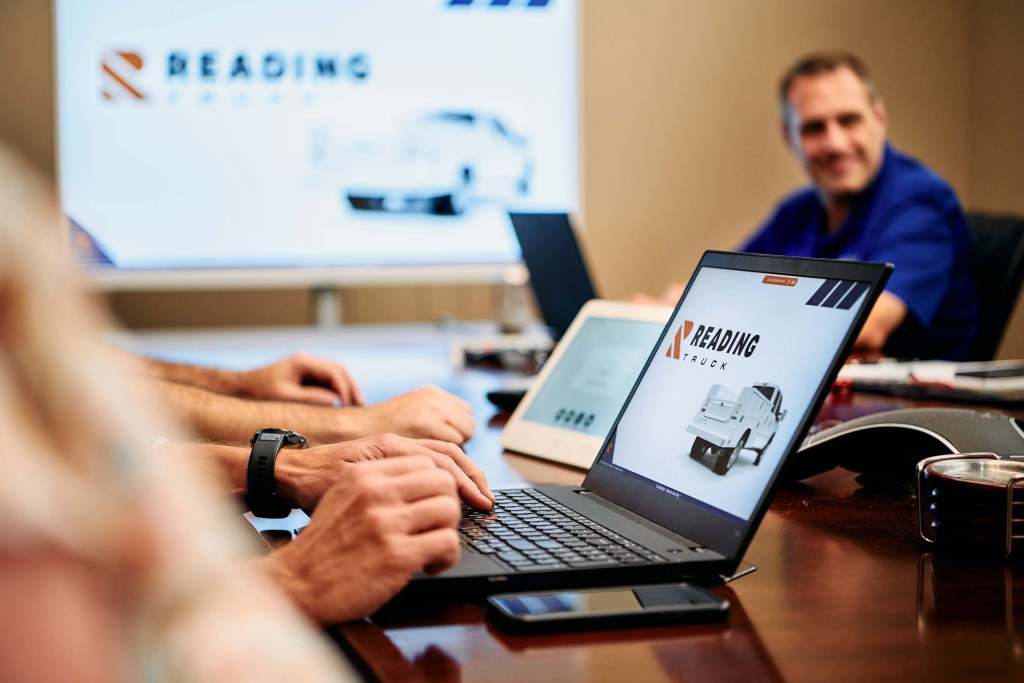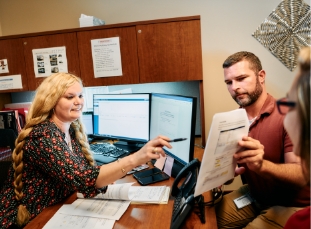 ---
CULTURE
Emphasis on Safety
Focus on Quality
Commitment to Continuous Improvement
Team Building through Training
About JB POINDEXTER & CO.
JB Poindexter & Co is a portfolio of businesses that provide best-in-class commercial automotive and manufacturing goods and services with over $2B dollars in annual revenue and 6,500 team members. The company applies innovative operational and financial discipline to truck and van bodies, pick-up truck covers and accessories, industrial vehicle storage and shelving, funeral coaches, limousines, specialty industrial parts and expandable foam packaging. The portfolio of industry-leading business units includes Morgan, Morgan Olson, Truck Accessories Group, Reading, Masterack, Specialty Vehicle Group, EAVX, MIC Group, and EFP Corporation. For more information, visit us at jbpoindexter.com and on LinkedIn.