Reading Truck
We are a leading manufacturer and distributor who has been designing and building work truck bodies with outstanding craftsmanship for more than 65 years. You can depend on us for safe, durable truck bodies; expert installation; and all the parts, equipment, accessories and services you need to get the job done.
Our products are available through our extensive national network of distribution partners, or through any of our 20 Reading Truck equipment locations, where you'll find everything you need to outfit a single truck or an entire fleet.
History
Retelling our history allows us to showcase many of our proud moments of innovation and progression over the past 65 years.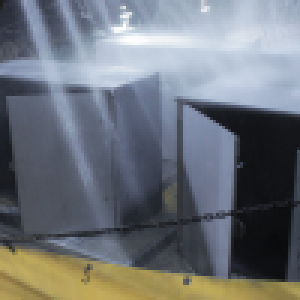 1988 – E-Coat Priming System Developed
The Reading team develops its exclusive full-body immersion E-Coat priming system.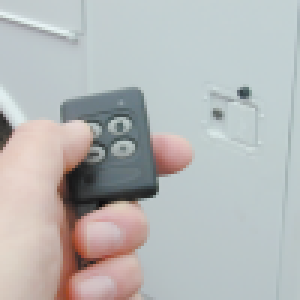 1995 – First Keyless Locking System
Innovative thinking at Reading brings the first keyless locking system to the work truck market.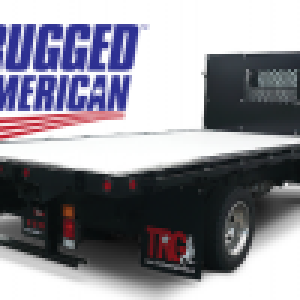 2008 – Reading Group Purchases ABC
The Reading Group purchases America's Body Company (ABC), which expands its truck body offering to include hauler, dump and landscape bodies.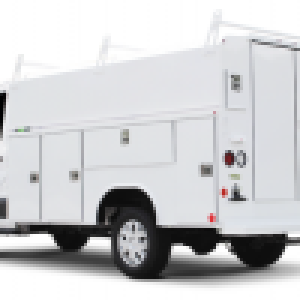 2014 – Reading Adapts To New Markets
With the new euro-style van market hitting the US strong, Reading adapts its successful Aluminum Classic Service Van (CSV) to work with the new Ford Transit and RAM ProMaster cutaway chassis.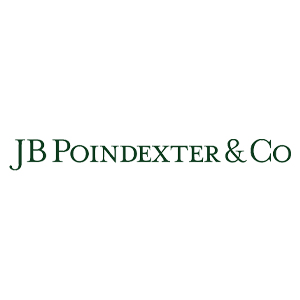 2015 – J.B. Poindexter & Co., Inc.
Reading Truck Group, LLC is purchased by, and operates as a subsidiary of, J.B. Poindexter & Co., Inc.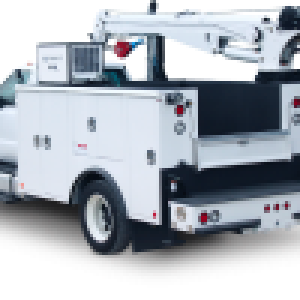 2017 – Master Mechanic™ Series
Reading Truck Group adds the Master Mechanic™ Series, heavy-duty crane and service bodies, to its product portfolio.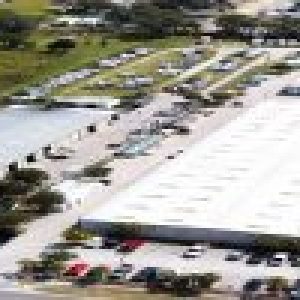 2020 – Reading Acquires Action Fabrication & Rayside Truck and Trailer
Reading Truck Group acquired Action Fabrication & Truck Equipment Inc. and Rayside Truck and Trailer, establishing its presence in Florida.