LET'S WORK
It starts by designing truck bodies with innovative features so you can work smarter and safer. Next, we use American craftsmanship to build durable bodies you can count on year after year. A leading manufacturer and distributor who has been designing and building work truck bodies for more than 65 years, you can also depend on us for expert installation and upfitting, and all the parts, equipment, accessories and services you need to get the job done.
Our products are available through our extensive national network of distribution partners, or through any of our 22 Reading Truck center locations, where you'll find everything you need to outfit a single truck or an entire fleet.
In 2015, Reading Truck was acquired by JB Poindexter & Co (JBPCO), a privately-held portfolio of businesses that provide innovative services for commercial trucks, specialty vehicles, upfit and accessory, and manufacturing industries. JBPCO's strong portfolio positions them as a leader across the industrial, commercial and manufacturing industries. Learn more about JB Poindexter & Co at https://jbpoindexter.com
Let's work on making work easier.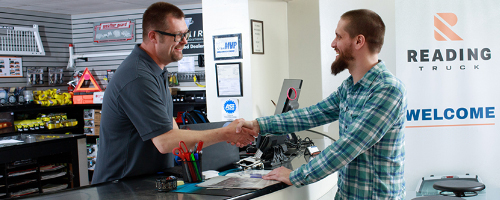 History
It all started with a small body works shop in 1955. With grit, determination, and forward thinking, we've grown into one of the leading and largest truck equipment manufacturers in the country. Throughout every milestone in our history, our focus remains the same: an unwavering commitment to innovation, quality, and continuous improvement to meet the needs of our customers, the industry, and tomorrow.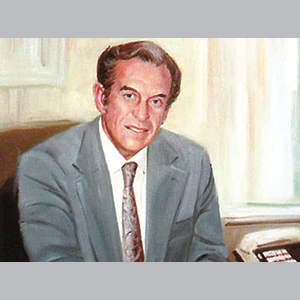 1955
Contractors need a better way to organize and store tools, equipment and inventory. Mr. Irving Suknow opens Reading Body Works, Inc. to do just that, while also increasing jobsite efficiency.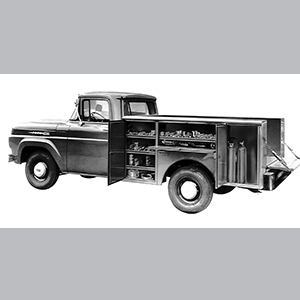 1959
Our new line of utility bodies is designed to fit the lower profile of the 1960 Ford chassis.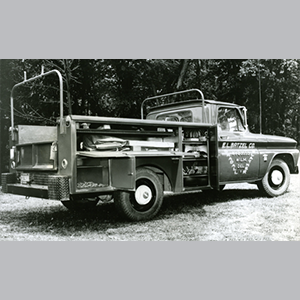 1964
Road construction equipment can be serviced with a newly designed Reading mobile maintenance truck body.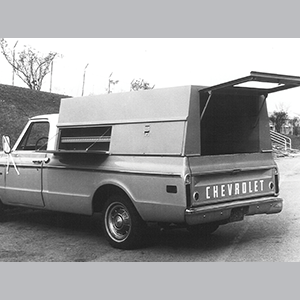 1976
We make space for more, introducing the Space Cap 98+8, a taller version of our all-steel Space Cap.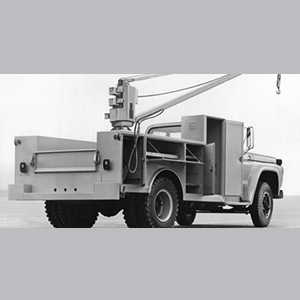 1979
The Reading Cranemaster body takes us and our customers to new heights.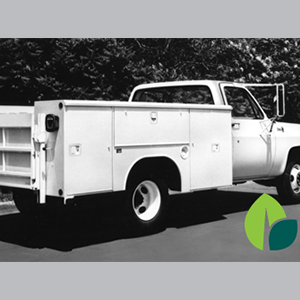 1981
We test and develop the industry's first all-aluminum truck body, able to withstand adverse northern climate conditions.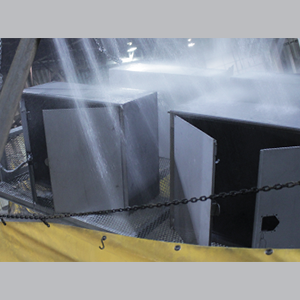 1988
To help improve truck body durability, we develop the first full-body immersion E-coat priming system.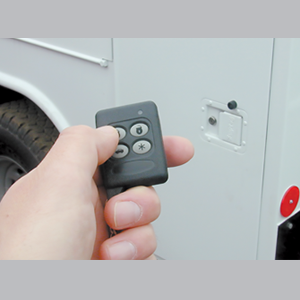 1995
To help improve security, we bring the first keyless locking system to the work truck market. It locks and unlocks compartment doors by remote from up to 25 feet away.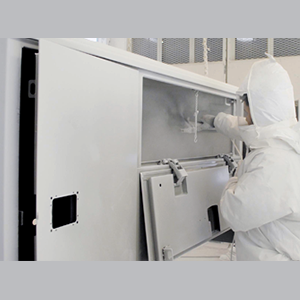 2000
Building on our previous technology, we further enhance corrosion protection with our full-body powder coat finish, providing a smooth and durable finish.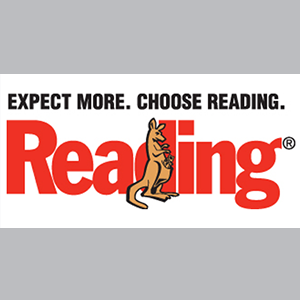 2003
To better distribute our truck body solutions to customers around the country, we acquire Crest Truck Equipment and its five locations. We change our name to Reading Truck Body, Inc. as well as establish Reading Truck Equipment & Distribution, Inc.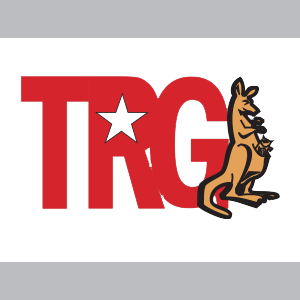 2006
After being acquired by LLR Partners, we become The Reading Group, LLC (TRG) to better focus on our manufacturing and distribution capabilities. We added Reading Fleet Services to serve commercial fleets and major leasing companies as an end-to-end solutions provider, with ship-thru capabilities for OEM chassis manufacturers.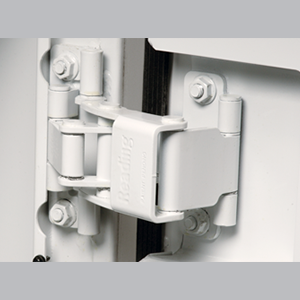 2006
To further improve maintenance requirements, corrosion resistance, and aesthetics, we introduce our patented hidden hinge technology.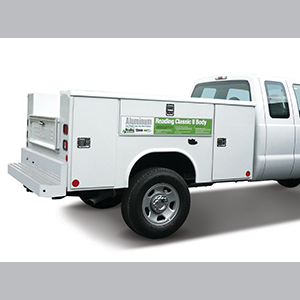 2008
Through our Go Green Initiative, we are the first to add aluminum as a standard offering for many of our truck bodies with a 10-year corrosive and structural warranty. Our aluminum bodies lower vehicle weight and improve fuel efficiency, while maintaining strict durability standards.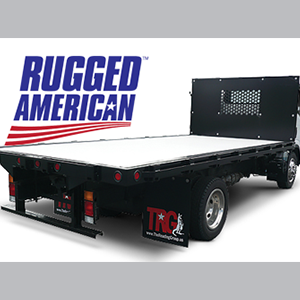 2008
To continue expanding our body offerings, we acquire America's Body Company (ABC). This move allows us to begin manufacturing Rugged American brand aluminum, fiberglass reinforced plywood (FRP) dry freight bodies, landscape & dump bodies.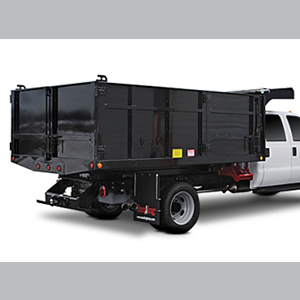 2014
To better serve the needs of the nursery and landscaping industries, we launch the Landscaper SL body.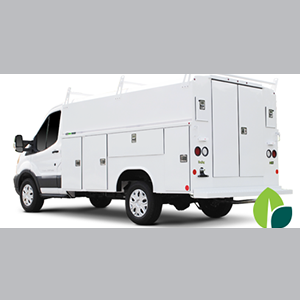 2014
The demand for enclosed service bodies increases, so we adapt our Aluminum Classic Service Van (CSV) to work with the new Ford Transit and RAM ProMaster® chassis. 
2015
J.B. Poindexter & Co. acquires Reading Truck Body and Reading Truck Equipment, elevating our business in the commercial truck industry and maintaining our privately held manufacturing status.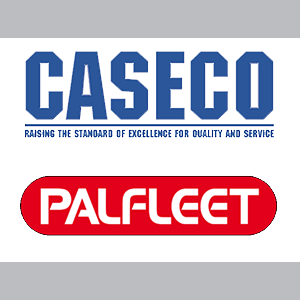 2017
We expand our distribution in the Midwest by acquiring Caseco and PalFleet, as well as our crane manufacturing capabilities in Claremore, OK.  
2017
Our product portfolio grows, as we add the Master Mechanic™ Series, heavy-duty crane and service bodies.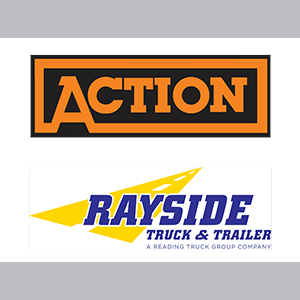 2020
We invest in upfit capabilities and expand Southeastern distribution through acquiring Action Fabrication and Rayside Truck and Trailer.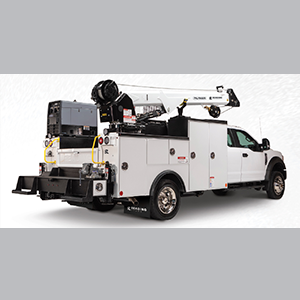 2021
After more than a year of development between our engineering and design expertise plus input from customers in the field, we introduce the RM-45 Crane Body to deliver 45,000 pound-feet of lifting capability.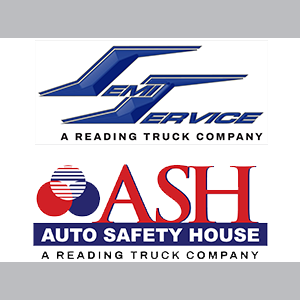 2021
We add five new Reading Truck Centers through acquisitions of Auto Safety House and Semi Service, Inc., expanding our reach in Arizona, Idaho and Utah.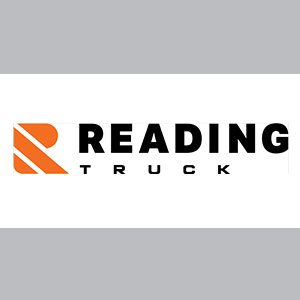 2021
Reading Truck bridges the company's best in class manufacturing (Reading Truck Body) with its growing installation and distribution division known as Reading Truck Equipment to serve the industry with end-to-end solutions that delivers lifetime value.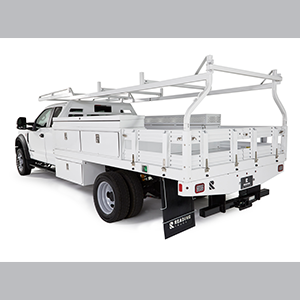 2022
Always innovating, we expand our body offerings once again with the all-new Contractor Service Body.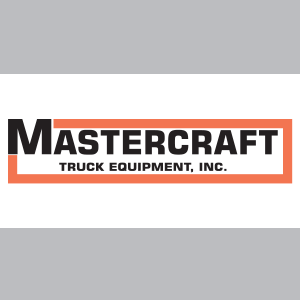 2023
We add two new Reading Truck Centers through acquisition of Mastercraft Truck Equipment, Inc., expanding our reach in Colorado.