Reading Truck in Louisville, KY is at your service! Whether you're outfitting one truck or an entire fleet, our seasoned professionals handle every order with the utmost care, knowledge, and know-how. Custom truck solutions are our specialty – from truck caps to towing to air compressors, our certified installers can accessorize your work truck with the latest truck equipment.
Located just 20 minutes from downtown, you'll find on-site sales estimators, EV charging stations and driveaway services at our sizable facility. With 14 service bays, our team is ready for on-site routine and unplanned repairs, as well as in-the-field emergencies with our mobile service offering. Stop by and let us design, build, or service your vehicle today.
With a full line of products built for durable, long-lasting performance, we also offer equipment, parts, and accessories from all the leading brands, including our fellow JBPCO business units – Morgan, Morgan Olson, LEER and Masterack. In addition to being an end-to-end solutions provider, we service most work trucks and service vehicles. How can we help you?
• RETAIL STORE • SHOWROOM •
outfitting
Outfit and customize to your needs
When you outfit your truck body at our Louisville Reading Truck Center you'll have an end-to-end partner for the life of your vehicle. We partner with you to guide you through an upfit approach that is tailored to you. Explore our Upfitting capabilities.
From planned preventative maintenance to annual certifications and equipment inspections, to emergency repairs and accessory installations, our team is here for the scheduled and unscheduled truck life moments. When it's not possible to come to us, we can come to you with our mobile service technicians, helping you get back to work faster. Discover our array of Services.
Services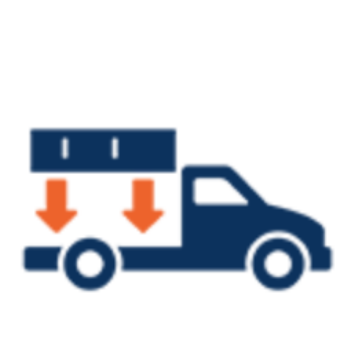 Mounting & Installing
Our skilled technicians have the specialized experience to install your truck equipment.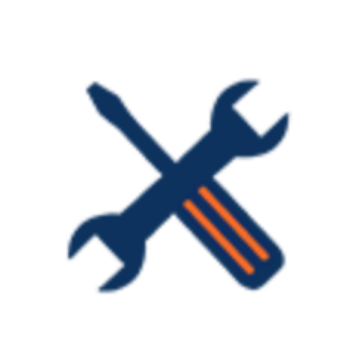 Accessory Installations
Personalize your work truck with accessories, stop by one of our locations. If we don't have it in stock, we'll get it for you.
General Information