At our Reading Truck centers, we take pride in the products and services we provide. You can depend on us for expert consultation and installation of the finest truck bodies, equipment, parts and accessories from all of the leading brands.
Our chassis pool network carries all the leading brands, which combined with our ship-through capabilities, saves you time and money. We also service vehicles from many manufacturers, and stock original OEM and aftermarket parts. We're here to help and can offer guidance on products, many of which are produced by us, or Morgan, Morgan Olson, LEER and Masterack, fellow business units of JBPCO. Other manufacturers are carefully chosen for their high-quality products, which we are proud to represent.
outfitting
Outfit and customize to your needs
When you outfit your truck body at a Reading Truck center you'll have an end-to-end partner for the life of your vehicle.
From planned preventative maintenance to annual certifications and equipment inspections, to emergency repairs and accessory installations, our team is here for the scheduled and unscheduled truck life moments. When it's not possible to come to us, we can come to you with our mobile service technicians, helping you get back to work faster.
Services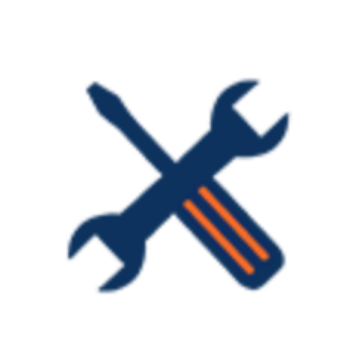 Accessory Installations
Personalize your work truck with accessories, stop by one of our locations. If we don't have it in stock, we'll get it for you.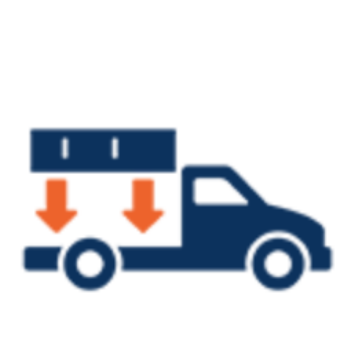 Mounting & Installing
Our skilled technicians have the specialized experience to install your truck equipment.
General Information