Reading Truck and its talented team of service technicians can customize truck bodies and equipment, fabricate components, provide complete paint, decal and detail work, and provide mobile service repairs, maintenance, and inspections. This combined with our chassis pool, and ship-thru capability makes Reading Truck the preferred end-to-end solutions provider.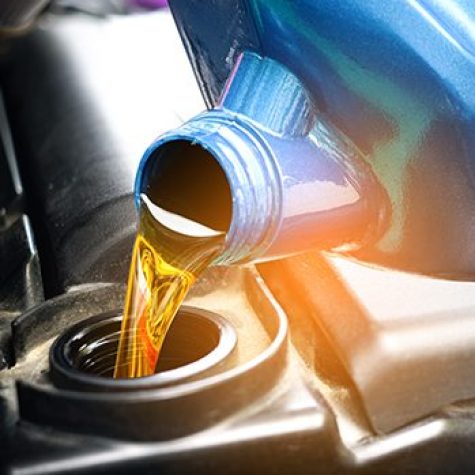 Preventative Maintenance
Taking care of your truck and equipment can save you time on the job and avoid unplanned downtime. Schedule your preventative maintenance before it becomes an emergency.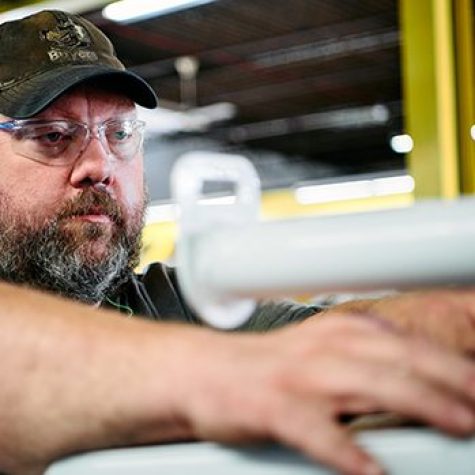 Annual Certifications
An expired certification can bring work to a halt. Our certified crane installers and inspectors will ensure that your aerial devices provide safe, reliable operation in whatever working conditions you face.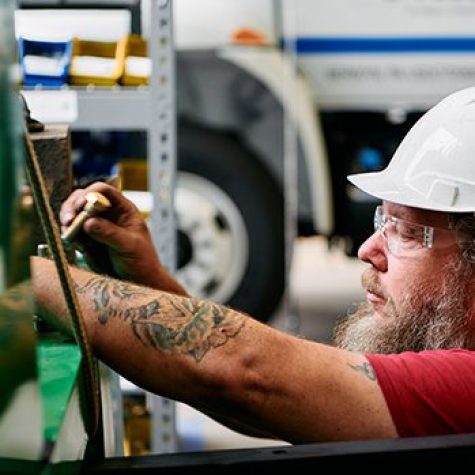 Equipment Inspections
The equipment on your work truck needs to be ready to work when you are. Call us to schedule an inspection on your liftgate, crane, or other equipment that keeps your business running.
Mobile Field Service
It's not always possible to come to us, so if you need an emergency repair or field maintenance of heavy equipment, we'll come to you and get you back to work.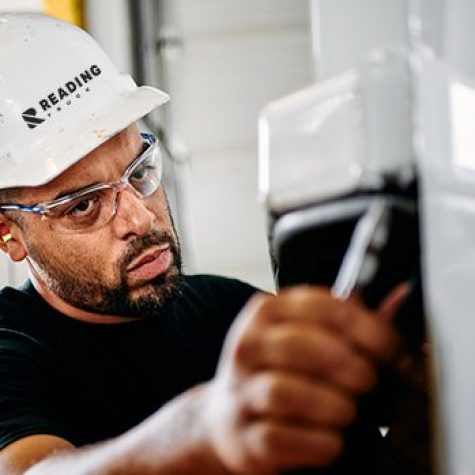 Emergency Repairs
It's hard to plan for everything, so during those unplanned times, we will be there to get you through those emergency situations.
Accessory Installations
If you're looking to outfit your vehicle with accessories, call us or stop by one of our locations. If we don't have it in stock, we'll get it for you.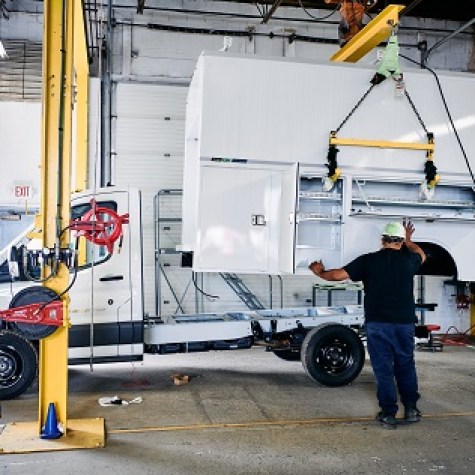 Mounting & Installations
There is nothing more important than the mounting and installation of your truck body and equipment. Our skilled technicians and engineers, have the specialized experience to install and properly mount according to all specifications.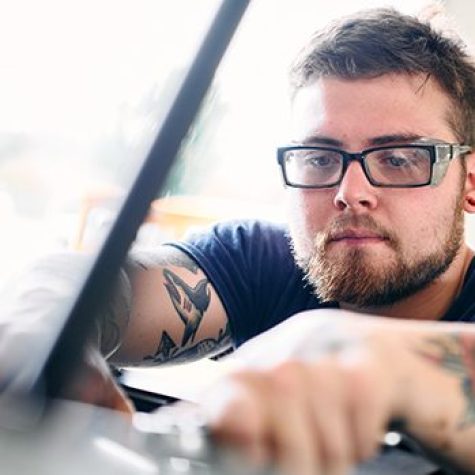 Service & Repairs
When your work truck needs service or a repair, our skilled technicians are ready to help. From routine service to unplanned repairs, we have the expertise, parts and equipment to keep you and your work truck on the job.