Why Register Your Truck Body?
Taking a moment to register your vehicle here will ensure that you can get fast, hassle-free service if you ever have a warranty question.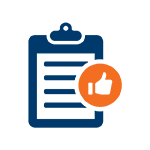 PEACE OF MIND
We maintain a record of your purchase and can better assist you if questions arise.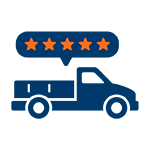 BE A PART OF INNOVATION
Many product enhancements are made due to feedback received by customers through this program.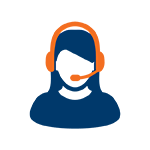 GET THE BEST SERVICE
Our goal is 100% satisfaction. Should you have any concerns regarding your Reading product, a Reading representative will contact you.
Warranty Details
If you want to check the warranty on your Reading truck body, you'll find everything you need to know here. If you need assistance, don't hesitate to contact your Reading distributor with questions.
DOWNLOAD WARRANTY DETAILS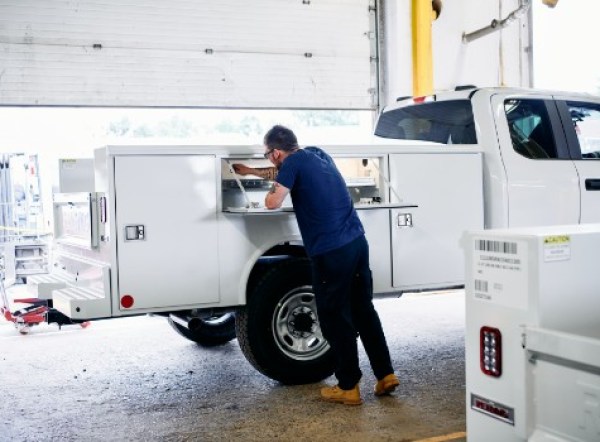 PRODUCT REGISTRATION FORM
Thanks for choosing Reading Truck Body and congratulations on your purchase of a Reading Truck. To register your truck, you must provide the following information within 90 days of purchase.
"*" indicates required fields