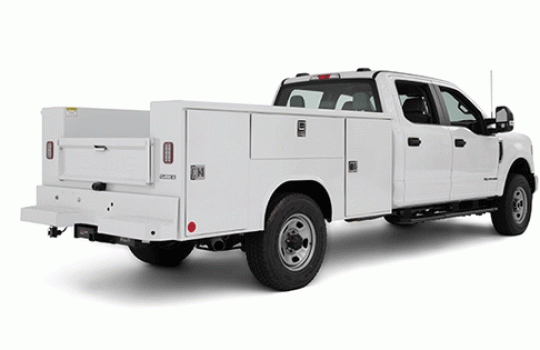 Classic II Aluminum Service Body
One body that delivers so many benefits including superior fuel economy, increased payload and unmatched corrosion resistance. A true classic that's sure to save you money and time.
Classic II Steel Service Body
Get the durability and strength of premium steel to take on the toughest jobs. Our innovative locking system and an abundance of storage secures and organizes your tools. Built to last for the long haul.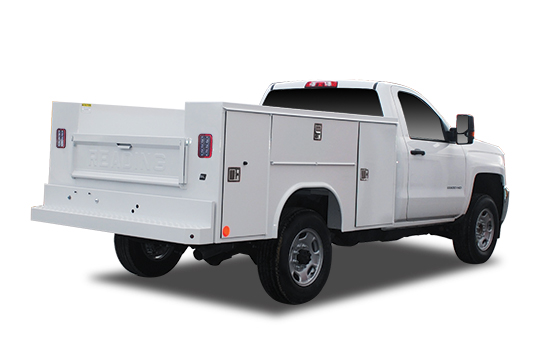 SL Service Body
A rugged workhorse built with exceptional craftsmanship and premium materials. Get more body for your money with a long list of standard features. Resists rust and corrosion for year after year of dependable service.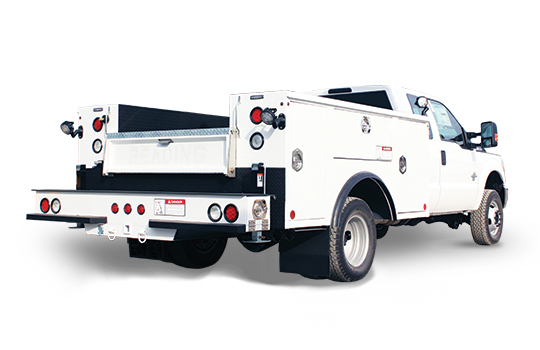 Mechanic Service Body Series
For mechanics who work in the most demanding jobsites and need something other than the typical service body. Loaded with impressive standard features including a heavy-duty ladder-frame understructure.