Marauder Dump Body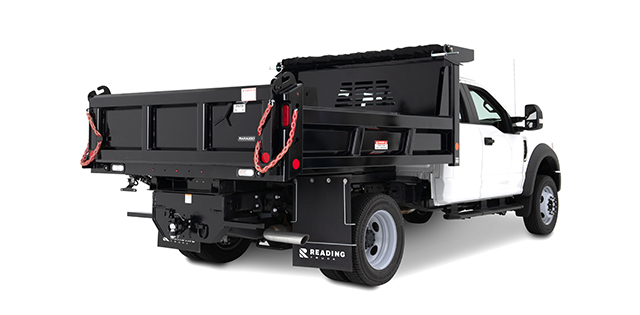 Haul the maximum payload in the most affordable way while boosting fuel economy. A heavy-duty understructure, rugged steel floor and sidewall construction provide long-lasting durability for working in rugged jobsites.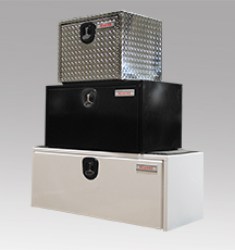 UNDERBODY TOOL BOX (STEEL OR ALUMINUM)
Additional underbody tool boxes are available in aluminum or steel; sizes from 24″ to 60″. Can be installed on curb side or street side.
BOLT-ON SIDEBOARD GUSSET EXTENSION PACKAGE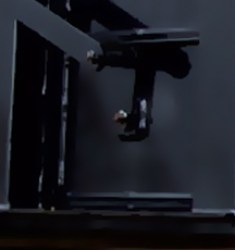 COAL CHUTE DOOR
Guillotine-style in sliding-track coal chute door.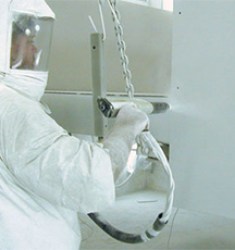 COLORS AVAILABLE
Bodies come standard in powder coat black. Upgradeable options include: red, white and charcoal.
FULLY WELDED CAB GUARD
Includes integral wind deflector and lashing rings, available in 40″ and 12″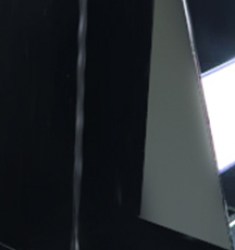 SIDEBOARD GUSSETS
Bolt-on sideboard gusset extension package available.
REV-PAC
I & L provides secure and convenient access to tools and supplies. Vertical stack compartments.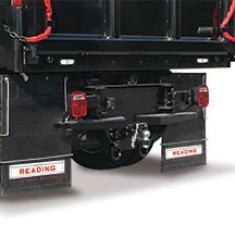 STEEL SPLASH SHIELDS
Installed in front of rear axle to prevent debris from hitting the truck cab when backing up.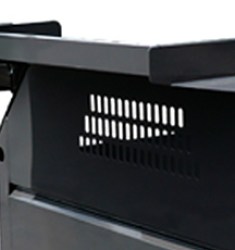 TAPERED SHIP-THRU CAB SHIELD
Full-width tapered cab shield allows unit to be delivered with convenient, cost effective ship-thru.
Double-Acting Power Unit
Powered by 12-Volt supply, the electric-hydraulic power unit is double-acting with both power-up and power-down motion.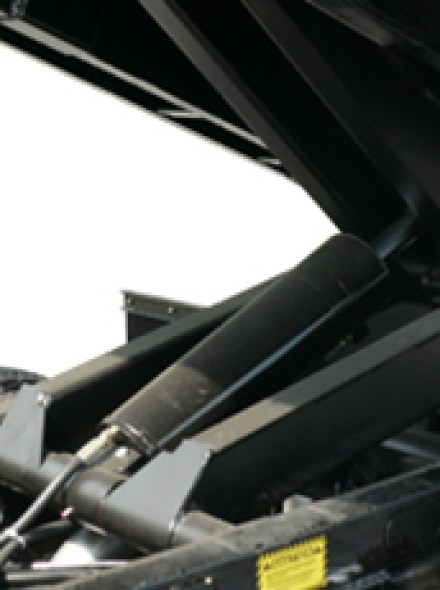 HItch
1/2″ steel drop plate with adjustable mounting heights, ICC underride, safety chain D-rings and choice of 2-5/16″ ball/pintle combo, 2″ ball/pintle combo or 2″ receiver tube using Grade 8 hardware.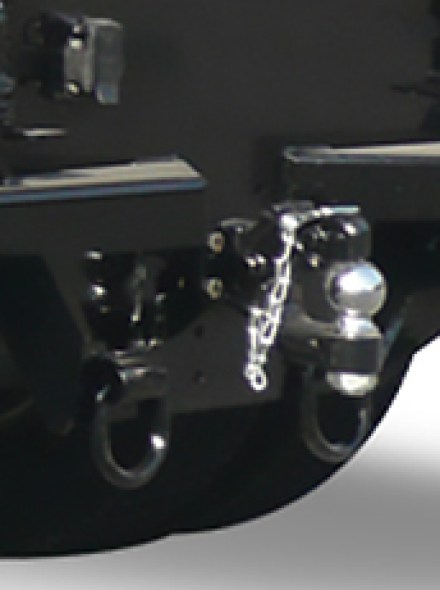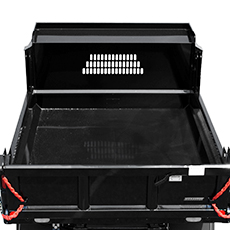 Rugged Steel Floor
Two-piece HRA1011 steel floor plate is fully seam welded, and includes angled sidewalls to floor to eliminate "bridging" of material.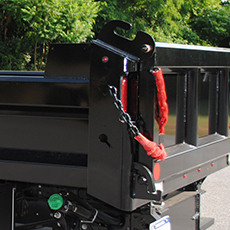 Full-Depth Rear Corner Posts
Full-depth rear corner posts with flame-cut hardware, "banjo eye" chain holders and tarp tension bar receivers.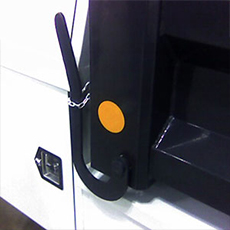 Forward Tailgate Release
With an adjustable linkage, the forward tailgate release allows you to dump loads from a safer and more convenient location at the front of the body.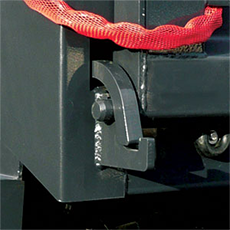 Heavy-Duty Tailgate Hardware
Heavy-duty steel hinges with grease fittings for lubricating.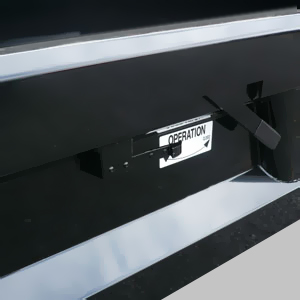 Single-Lever Drop-Down Tailgate Release
The drop-down tailgate release is operated with a single, fast-acting lever.